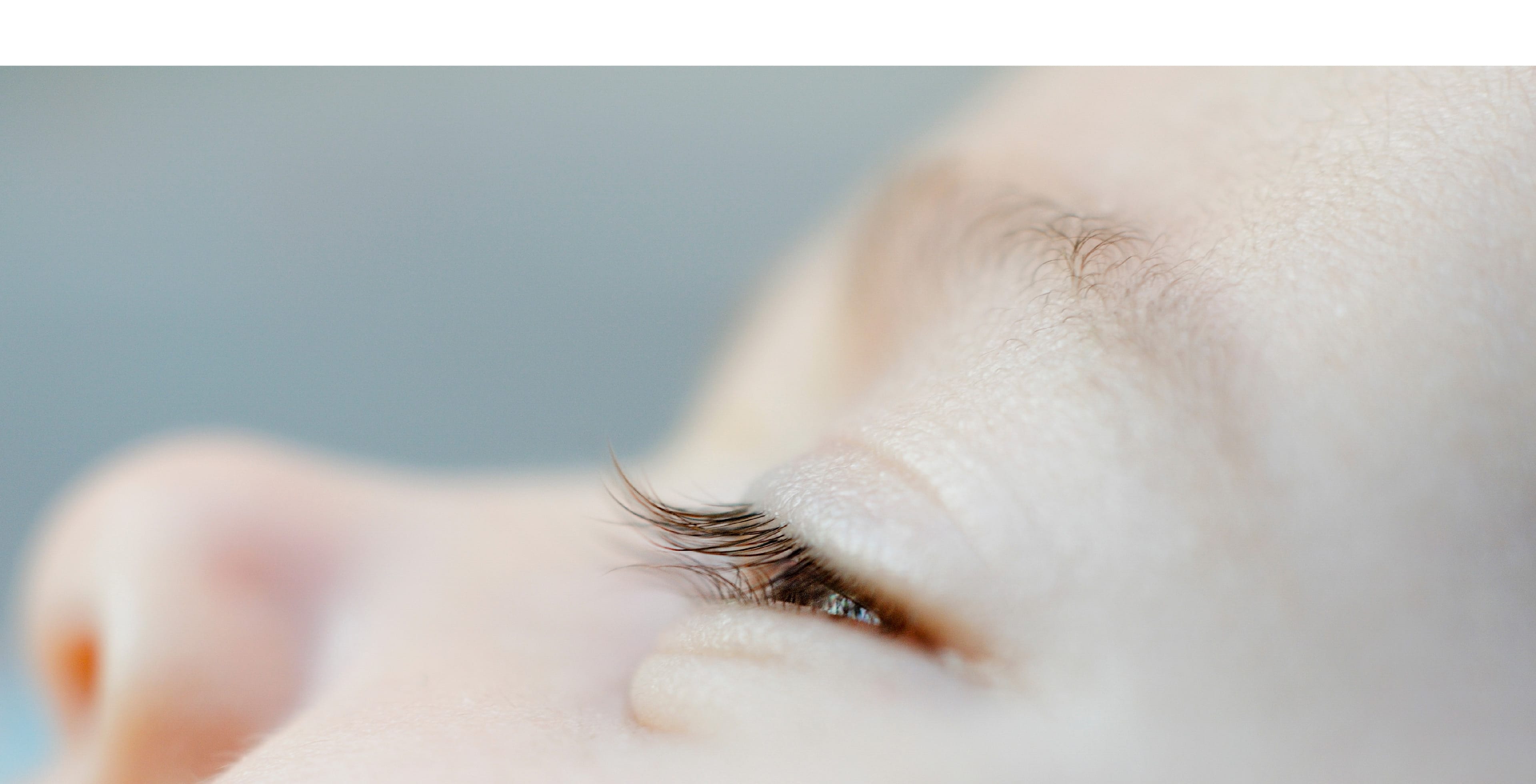 OUR NEW STORIES
At NOMON, we seek to achieve productive aging
that enables all people to live
fulfilling lives of their own.
Enabling people to maintain a state of physical,
mental,
and social well-being
for a longer period of time,
from birth through to old age—as indicated
by the Life Potential Curve.
Therefore, we are initially directing
our energy into the discovery
and popularization of nutraceuticals
for everyday consumption.